Uncategorized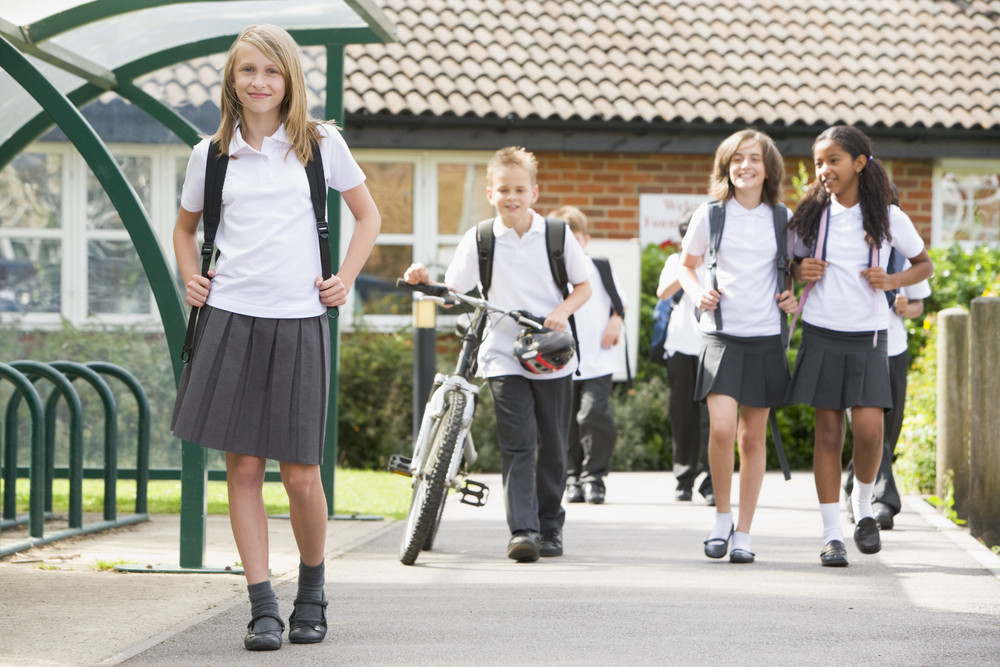 4 Things to Ask a Private School Before Enrolling Your Child

Considering a private school education for your child? Researcher Don Erikson has identified 15 major categories of private schools: Roman Catholic, Lutheran, Jewish, Seventh Day Adventist, independent, Episcopal, Greek Orthodox, Quaker, Mennonite, Calvinist, Evangelical, Assembly of God, special education, alternative, and military. With so many options, you may have many questions to ask when you're considering the best private schools for your child. Here are a few to get you started.
1. What Is Your Mission?
As mentioned above, there are many different private schools to consider. Is the program you're considering based on religion, culture, or a potential occupation? Maybe your child has already shown an interest in a particular field, such as art, science, or the armed forces. You may want to inquire the school about their values to ensure they are a good match for your child.
2. What Is the Admission Process?
Private schools have various admission requirements to consider. Some programs are more selective than others and require several interviews with the student's family. Getting to know these details will clarify the process.
3. What Is the Cost?
Before a student is enrolled in this kind of academic program, consider if your family can handle the cost. Some of these academic institutions can cost as much as college tuition. If you have more than one child to consider, can you afford this particular academic program for them?
4. What Are the Facilities Like?
The best private schools encompass higher fees because you get so much out of them, so don't be afraid to ask for the list of resources and facilities available. Ask about how well classrooms are equipped. How many books are in the library? Are there gyms, science labs, sports teams, etc.?
Private school education can benefit students who are well-prepared. Remember that all institutions aren't the same, so ask the right questions to get the right fit for your family. With the right school, your child may have a head start on college, a path to the profession of their choice, along with an extensive alumni network.