Home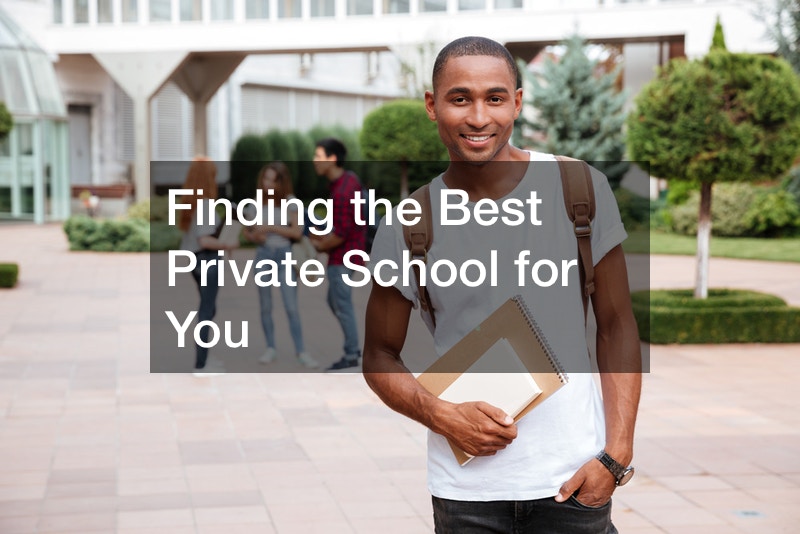 Finding the Best Private School for You

Finding the best private school can be a challenge. There are a lot of decisions that need to be made. This video from Business Insider takes a closer look at one of the best private school settings in the United States, the Phillips Academy in Andover, affectionately referred to as "Andover" by staff and the student body.
Andover is a boarding school that also offers a "day school" environment for high school students that live near campus. This insider's look at this private school takes viewers on a brief tour of the school and provides information from a student, Dean of Students, and Andover Head of School.
Learn about the lifestyle on this campus, what curriculum the school focuses on and some of the ways this high school is meeting the needs of their students by watching this short video.
This video provides a brief overview of what this school has to offer students, including what the "need blind" admission process is. Learn more about Andover and whether it is the right setting for your student by watching this video.
.