Home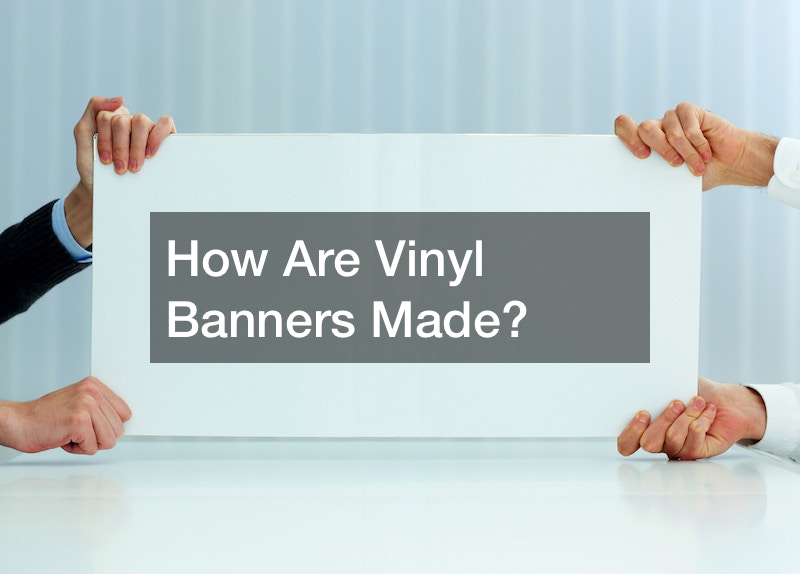 How Are Vinyl Banners Made?

Trade vinyl banners are some of the most commonly made signs because they're simple and the material is durable and not too expensive. The Youtube video "How to Make Banners Using Vinyl" shows how to create one from scratch. Let's find out more!
The video shows how they made a trade vinyl banner using a Graphtec CE6000-60 vinyl cutter, but any other kind will work perfectly. They used the GreenStar 13oz gloss finish banner material, but this kind doesn't come with grommets, so you must add those by hand.
Therefore, you'll need the handheld grommet punching tool as well as the eyelets. The vinyl they showed is the Oracal 651. Finally, they used an RTape clear choice AT75 to apply the vinyl to the banner.
First, they measured the banner material, cut it, and placed the eyelets as desired. Then, they cut the vinyl on the machine. You have to insert the material through the front and use the alignments to place it correctly. Finally, you can start the cutter, and let it work because it might take some time depending on what kind of banner you've designed.
You can watch the rest of the video for more details about trade vinyl banners.
.