Home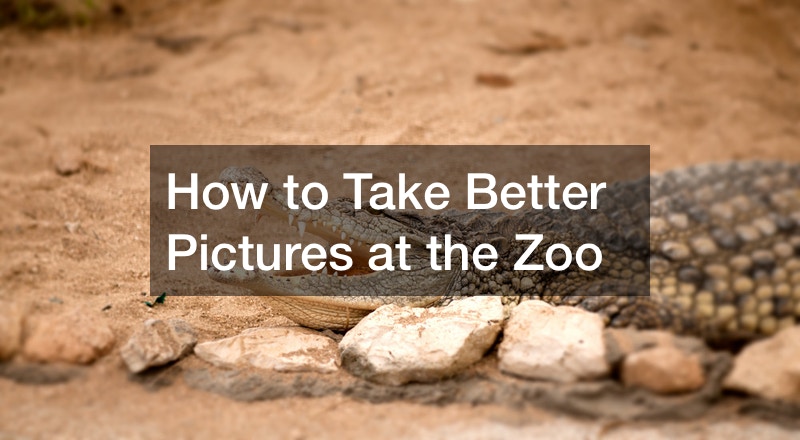 How to Take Better Pictures at the Zoo

Most people take pictures when they go to the zoo. Before most individuals had devices that made this process easier, people frequently brought cameras there. It's sometimes difficult to get good pictures of the animals, however, because they might not be very close to the camera.
Photographers will sometimes get better pictures at wildlife centers if they avoid rushing the process.
They'll have to wait for the animals to stop moving or get into the right position. It's also important to use the background effectively in wildlife pictures. The animals will live in relatively broad spaces in most wildlife centers today. Photographers should avoid focusing too much on the background and not enough on the animal, unless they want a picture of the enclosure.
Some types of camera equipment will help people take pictures almost anywhere, including at wildlife centers. Investing in the right tools in advance may be valuable.
It is possible to take high-quality pictures of distant animals. Photographers will have to use cameras that are capable of focusing on a subject that is far away, which won't be possible with some devices. People may or may not have lots of natural light to work with at wildlife centers.