Home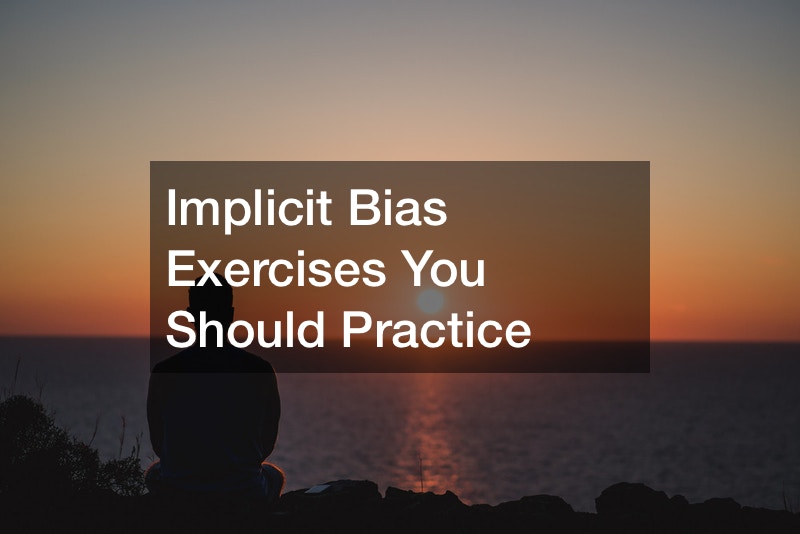 Implicit Bias Exercises You Should Practice

We've heard about this issue both in the news and in our lives. It has been proven that every human being on the planet has biases. When these biases influence your business decisions, they can affect how you interact with others. Here are some implicit bias training solutions you should know:
It's unintentional. It's just a form of implicit feeling we have towards a certain group of people.
Sometimes, it may cause us to generalize the behavior of certain persons without recognizing it.
If you're in that position, there are a few exercises that you can do. One of them includes the tag game. In this exercise, participants can learn about their biases and how it has affected them (either positively not negatively).
The circle of trust is another excellent exercise. This non-confrontational exercise provides the foundation for open debates on how to develop specific relationships among participants.
You can also try the Implicit Association Test (IAT). This is a tried-and-true method that will help you to be self-conscious of your own biases. Another exercise is The trusted 10. For implicit bias training solutions, this method helps its participants to think in a safe environment.
These bias exercises are practiced differently with their own rules and regulations. At the end of this training program, you'll be aware of your weaknesses and work on them.