Home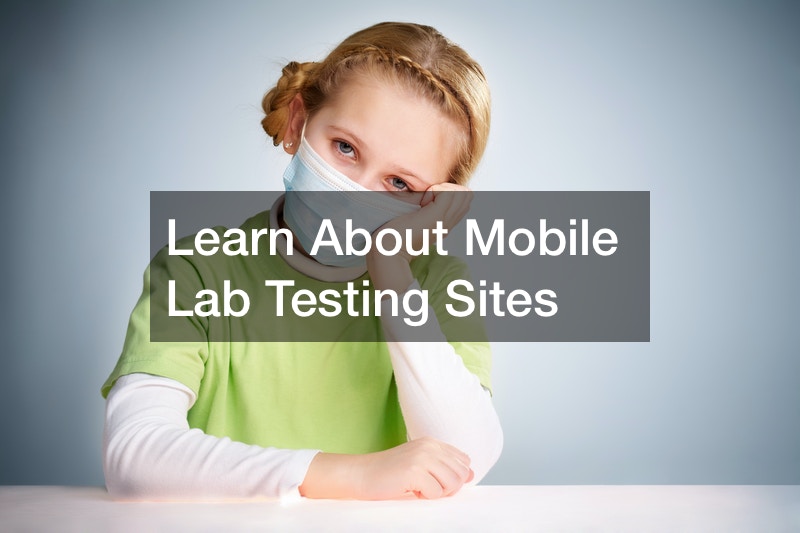 Learn About Mobile Lab Testing Sites

Getting tested for COVID-19 can often be difficult. Scheduling and finding a location will take time out of your day and can interrupt your daily life. Most fixed lab locations have a five to seven-day turnaround time for test results. Mobile labs can have test results ready within 24 hours. You should learn about how mobile testing lab sites work.
Some labs will have an app available for you to use that connects you to their systems.
You can drive up after scheduling a test and take it right there. This is great for people who may not have access to a pharmacy nearby. This is helping people find out the results of their COVID-19 tests faster and with more ease.
Mobile lab testing can be done at places like schools and large sporting events. Many automated systems are set up at these places to sanitize and check attendees for masks and for their temperature. This form of COVID testing and spread prevention is helping the population stay safe while doing their day-to-day activities. Find a mobile laboratory near you to utilize their great service.
.