Home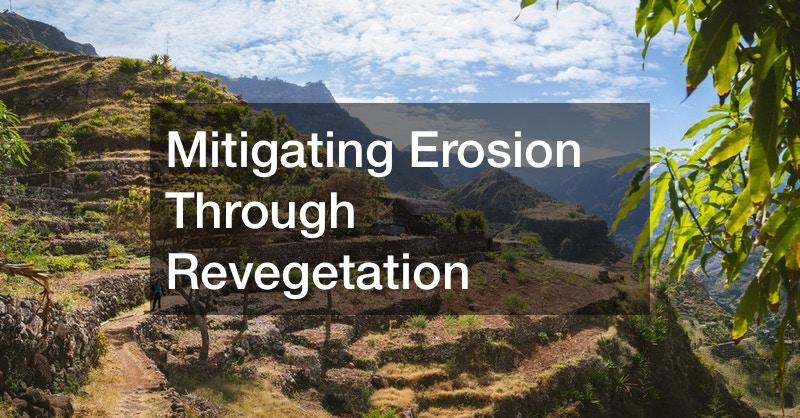 Mitigating Erosion Through Revegetation

Erosion is a problem for many ecosystems throughout the world. To counter this, the Youtube channel, Terrain NRM, offers a smart and easy solution to prevent further degradation of natural environments such as creek banks.
Maintaining creek banks is important for keeping steady water flow throughout the seasons. When the natural vegetation recedes, the rivers can dry up and result in crucial habitat loss. Local farms are also affected in negative ways, such as having to constantly control weed and pest growth on their land.
Herbicides are used to prevent weeds and pests from encroaching onto farmland. However, doing so also prevents native trees from growing to their full height. By not spraying weeds for one year, the trees are then allowed to grow, fostering a shady canopy that prevents excessive weed growth. Using more selective herbicides also allows trees to grow, providing a natural revegetation service for the environment.
By being cautious with chemical use, and allowing native trees to grow, creek beds can remain healthy and strong for years to come. Farmers can expect less work in making this happen, and won't have to use large amounts of herbicide in the future.