Home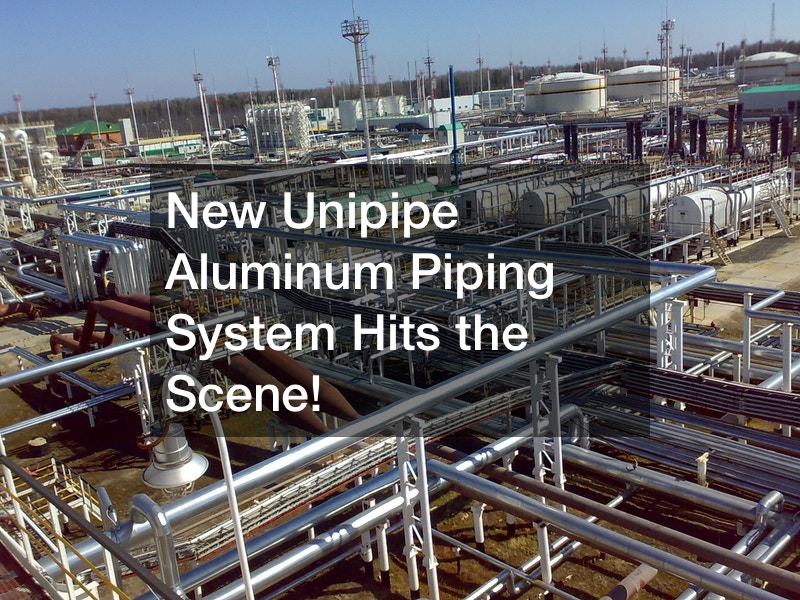 New Unipipe Aluminum Piping System Hits the Scene!

We review the unique products of this pipe, that is, 100% aluminum pipes with incredibly secure joints. It can adapt quickly and easily without the need for special tools. This piping system carries special temperature ratings of up to 22 degrees Fahrenheit.
We can use Unipipe air, nitro, vac, or HP.
This is the perfect choice for nitrogen compressed air up to 1000 psi. One key thing making the system unique is the fitting design. This design is 100% aluminum and completely reusable.
The rings are not exposed to sunlight. Because of this, they will not lose their shape and will stay secure fit to the pipe. It can be modified to add outlets. The system is robust and can be modified to add settings.
If you need to shorten the pipe, you can do so by lubcriating the pipe with soap and water. This will help you avoid any metal shavings going into the pipe.
Aluminum piping has a smooth flow and is traditionally welded without corrosion or leakage. Unipipe installs three times faster, and the fittings are not reusable. The pipe burst before the fittings fail. Unipipe fitting is incredibly secure and has an extremely high pressure rating. .