Home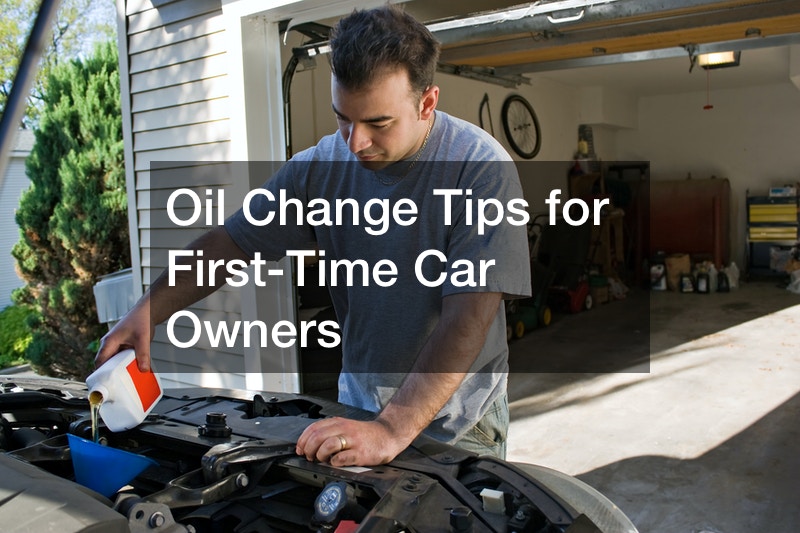 Oil Change Tips for First-Time Car Owners

If you're a first-time vehicle owner, you're probably very excited to finally have a car of your own. However, with this pleasure comes plenty of responsibility. Being the owner of your vehicle means you need to take care of a long maintenance checklist each week, month, and year.
According to Car and Driver, it's best to change your car's oil between every 3,000 and 5,000 miles driven. However, with advances in auto technology, your car may be able to drive longer without an oil change.
It's important to read your owner's manual to determine the oil type, mileage, and time recommendations for your car's oil changes.
If you're not at a mile mark but smell an odd burning odor coming from your car, see black oil, foamy oil, or hear unusual noises, it's best to take your car to get its oil checked as soon as possible.
If you've never changed a car's oil before, it's best to consider the oil change locations in your area. Choose a location that has plenty of experience in the auto industry. They should be able to get you in rather quickly, as an oil change is a simple and relatively quick procedure.
Before making an appointment, check out local oil change coupons. You may find out there are new car specials out there!