Home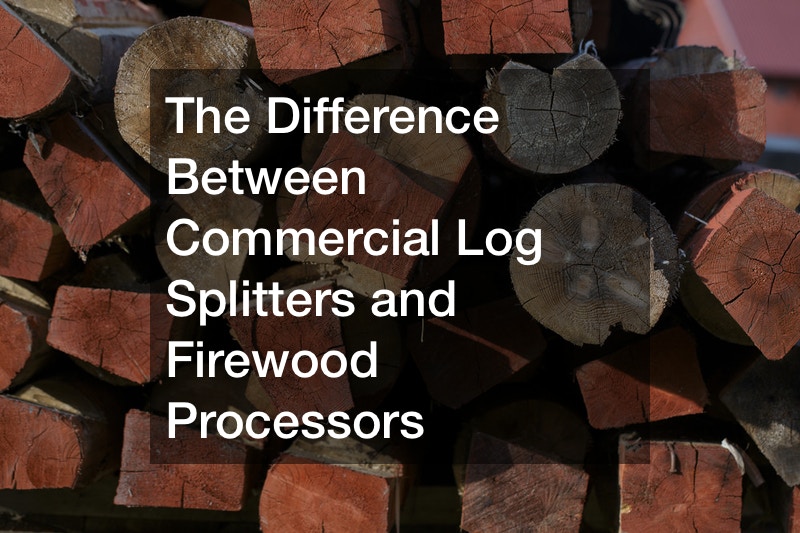 The Difference Between Commercial Log Splitters and Firewood Processors

The major difference between these two is that commercial log splitters handle logs up to 24 inches in length and break them down into firewood. In contrast, firewood processors can process large volumes of firewood within a short time. Depending on your budget and the firewood needed, you can decide to work with either equipment.
Firewood processors are typically used in commercial settings because they can handle logs up to 16" in diameter and quickly produce manageable records ready for use. If you plan on starting a firewood business or you require to split large volumes of firewood within a short period, go for the firewood processor. These pieces of equipment are available online, so you don't have to worry about how to get them home.
Commercial log splitters are great tools for farmers or homeowners who burn through a lot of wood in the winter months. They work to cut through logs of a size of two feet in diameter. You may choose between a vertical or horizontal position splitter, electric, gas, hydraulic or kinetic splitters, and full-beam or half-beam log splitters.