Things To Look For In A Roofing Company

Your roof is an incredibly important component of your home. But failure to properly maintain and care for your roof can have dangerous consequences. That's why it's incredibly important to hire quality roofers to build and service your roof. Not just anyone can do this job! If you're overwhelmed by options in your hunt for local roofing services, these tips can help narrow your search.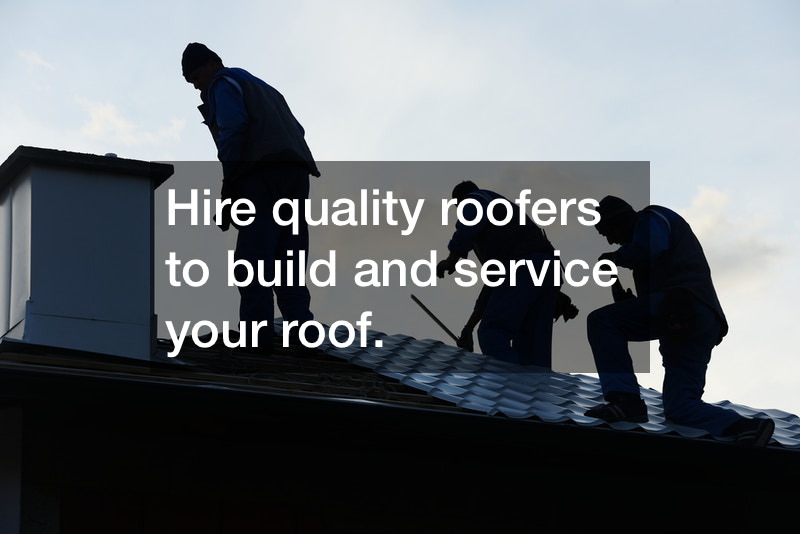 To begin your search for a roofer, you should start by asking friends, family, coworkers, or other trusted sources for their recommendations.
These folks can give you the most honest reviews of a particular company. Online reviews, particularly ones on a company's website, can be biased. Talking directly with people you know and trust can give you the clearest picture of a roofing company's abilities and work ethic.
Once you've found a few roofing companies to start with, you can make some calls. Ask these roofers for samples or evidence of their previous work. Any reputable company will have no problem doing this and will in fact be happy to share their success stories. Take a look at their previous work to determine if it's a good match for you.
Also be conscious of every interaction you have with a roofing company from start to finish. If the employees you're speaking with behave professionally and answer all your inquiries in a timely manner, that's a good sign for things to come.