Home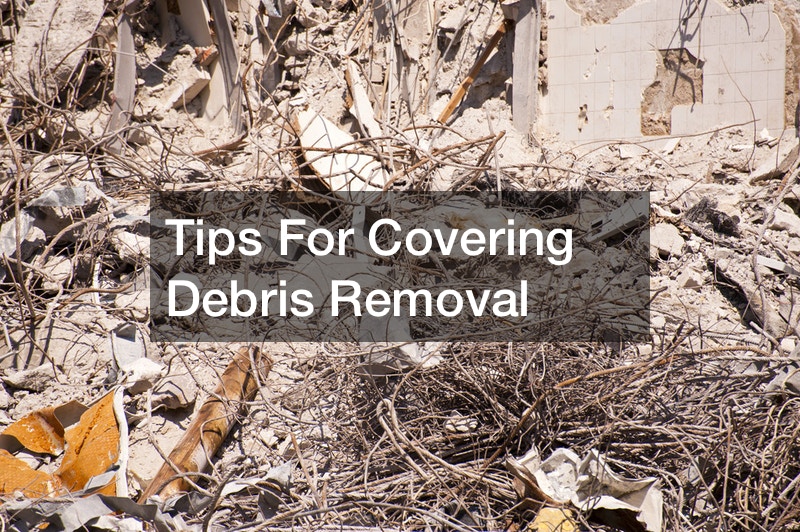 Tips For Covering Debris Removal

Unfortunate events can happen anytime and if you have a business property that has been recently demolished due to catastrophe, it is expected that you have an insurance policy to cover the damages. Most people are aware of this expectation, but did you know that debris removal can be included in your insurance policy?
Debris removal insurance is a part of a property insurance policy that allows and provides for the reimbursement of costs related to the clean-up connected to the property damage. The removal of debris or damaged parts of the property is not a simple job and this requires expenses on top of the actual damage taken by the property.
The costs for this clean-up are normally included in an insurance policy for properties. The parts covered by insurance are the damaged parts that are components or sections of the building that was insured. Any debris that was removed but is not related to the property damage is not covered by this insurance clause.
Debris removal insurance is not as simple as it sounds. Know more about this part of your insurance policy by watching this video.
.