Home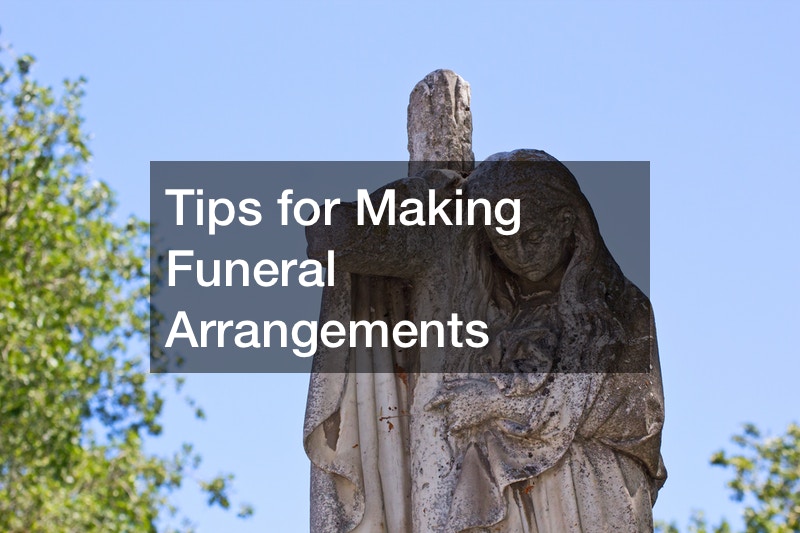 Tips for Making Funeral Arrangements

When your loved one has passed away, it can be difficult to know where to begin when it comes to making funeral arrangements. The first step is to contact the legal representative of your deceased loved one and then to contact the funeral home you'd like to use to make the funeral arrangements. From there, you can choose a form of disposition and a funeral service if you and your family would like to do so. If your loved one's wish was to be cremated, you can talk to the funeral director about your loved one's cremation arrangements.
You and your loved ones can select an urn for the deceased if they haven't chosen them themselves prior to their passing. Or, if cremation isn't preferred, you can choose a casket.
Your funeral director may be able to help you make the right choice depending on the type of service you would like to have. In some cases, family members and friends may choose to have a celebration of life ceremony rather than a funeral service.
.