Ecotoxicology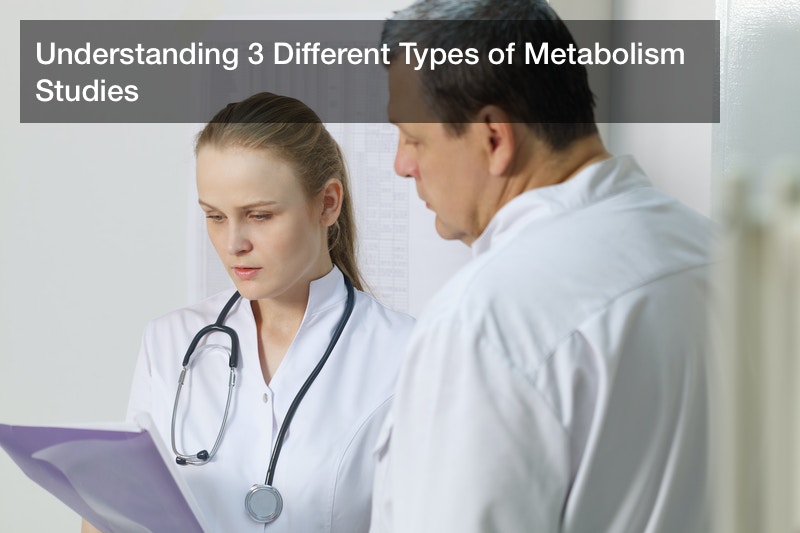 Understanding 3 Different Types of Metabolism Studies

When it comes to agricultural success, metabolism is one of the most important processes to understand. That's why plant, animal, and in vitro metabolism studies are a key practice for agricultural research. Let's take a look at these three types of metabolism studies in a little bit more detail.
Plant Metabolism Studies
When you need plant studies performed, it's usually to determine things like the amount of residue left by pesticide in plant matter, particularly in potable crops. Another one of the most prominent reasons to conduct plant metabolism studies is to assess the metabolism of any active substance within a potable crop. Understanding the number of metabolites in any particular compartment within a metabolism study can help determine whether the contents being studied are sufficient enough to actually contribute to a metabolic cell process within a living plant. This information gathered by plant metabolism testing services is crucial for ensuring success in processes like pathway engineering for crop production.
Livestock Metabolism Studies
Animal metabolism studies are, as the name suggests, focused on measuring metabolic activity in livestock. Such studies are commonly performed with cows, goats, and poultry. These studies are important in ensuring regulatory compliance in the development of livestock bred for consumption. These studies assess and help determine the level of chemical residues in livestock and whether that poses an agrochemical risk to the human food chain. Things like feeding studies can also often be a part of this process to ensure regulatory compliance in livestock products.
In Vitro Metabolism Studies
In vitro metabolism studies are a more efficient and more cost-effective method of metabolism testing. Compared to in vivo metabolism studies, in vitro studies are performed with any form of available source of enzymes and offer better comparative metabolism data for agricultural professionals.
When it comes to success and regulatory compliance in the agricultural industry, investing in metabolic studies for plants and livestock is a critical component. Whether it's to make sure a crop is potable or to ensure compliance with agrochemical levels in a livestock product, these practices can help ensure safety for countless people and countless agricultural professionals around the world.