Home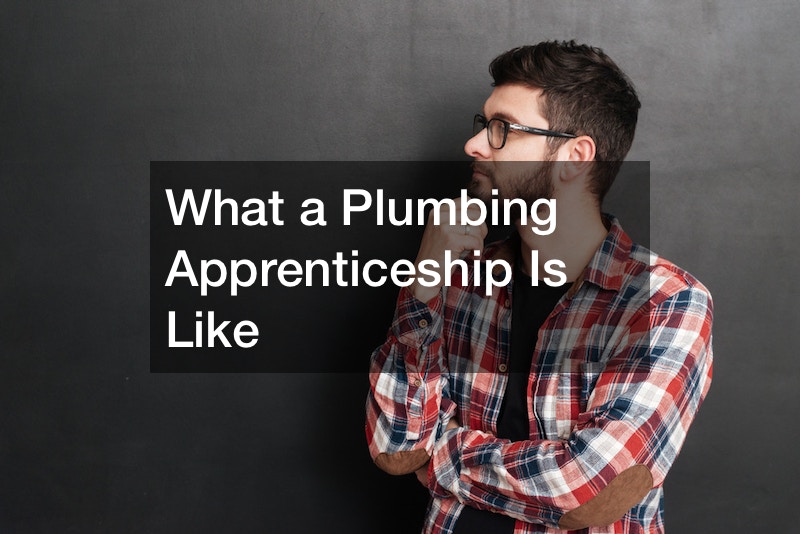 What a Plumbing Apprenticeship Is Like

A plumbing apprenticeship is an invaluable path for individuals seeking a rewarding career in the plumbing industry. It offers a hands-on learning experience, combining practical skills training with classroom education. Here's what you can expect from a plumbing apprenticeship:

1. Structured Training:

Plumbing apprenticeships are typically structured programs that last several years. The duration varies depending on the program and location but often ranges from two to five years.
During this time, apprentices gain a deep understanding of plumbing systems and techniques.

2. On-the-Job Learning:

Apprenticeships provide the opportunity to work alongside experienced plumbers in real-world settings. Apprentices learn how to install, repair, and maintain plumbing systems in residential, commercial, and industrial environments. This hands-on experience is invaluable for developing practical skills.

3. Classroom Education:

In addition to on-the-job training, apprentices attend classroom-based instruction. These classes cover plumbing theory, mathematics, and relevant building codes and regulations. Combining practical and theoretical knowledge prepares apprentices for a well-rounded understanding of plumbing.

4. Mentorship:

Apprenticeships offer the advantage of mentorship. Experienced plumbers serve as mentors, guiding apprentices through the intricacies of the trade. After completing a plumbing apprenticeship and obtaining a license, apprentices are well-prepared to pursue various career paths.
Now that you know what to expect, an apprenticeship may be the right choice for you! Reach out to a program and get started! Get ready for a bright future!.