Home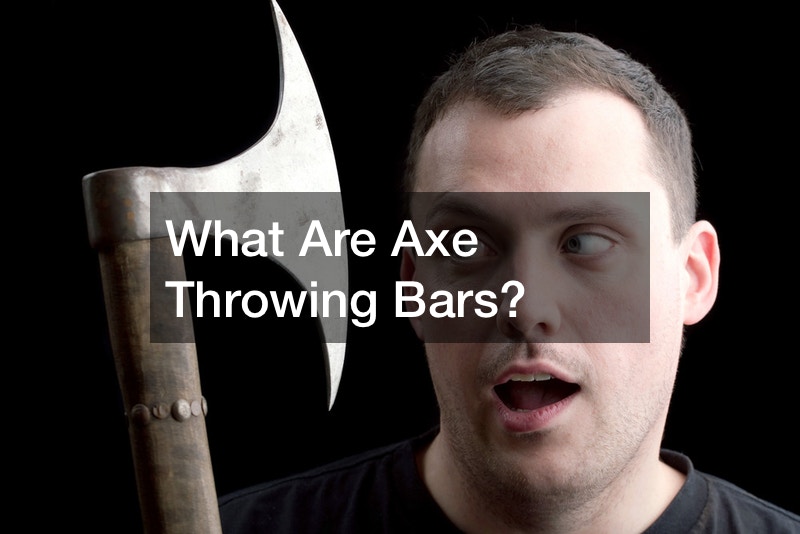 What Are Axe Throwing Bars?

If you are looking for a new fun way to celebrate a birthday, anniversary, or to just have a fun night out, you might want to look into axe throwing bars. These bars give people the opportunity to try their hand out at axe throwing in a fun, safe environment. Here are some of the great things about these establishments.
You'll be given an axe and an enclosed space in which you can throw it at a target. These are cropping up in the wake of competitive axe throwing growing in popularity. This video talks a little bit about how the sport has trickled down from Canada over the years.
This is a great way to spice up your evening on the town with friends or family. It can even become a fun tradition every time you meet up. You'll be able to eat and drink while still participating in an exhilarating experience you may never have had the opportunity to try before.
There are also bars in which you can smash items like old TVs, computers, and bottles. It is becoming more and more popular to have an activity along with your drink. Look into the options near you today!
.