Home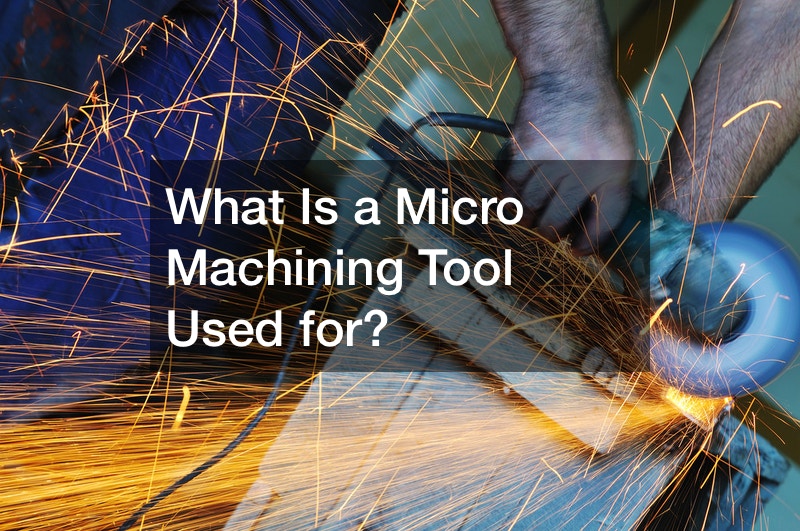 What Is a Micro Machining Tool Used for?

For those running a small business in anything that involves modeling, having the right quality in your products is crucial.
If your business needs a device that can handle large-scale production, it's recommended you get the Wellveus micro machining tool. Whereas it can tackle heavy-duty jobs, you may need a professional to install it. If you wish to teach others how to use micro milling machines, try out the Top Tool brand. It can also be used commercially.
Youtube Channel Top Compared presents a small list of micro milling machines that can enhance your business.
For those who want the finest of details added to their products, the Shop Fox will do the job. This machine includes a micro downfeed knob and a digital depth readout to enable maximum precision.
If stability is preferred above all else, the Klutch Mini is for you. Its cast-iron body enables smooth work minus vibrations. For jobs involving model building, lab work, or even jewelry, the Proxxon Micro machine can do the job. Sporting a balanced motor, it's also very compact and durable. For those tough but small jobs, micro milling machines will help your business flourish.