Home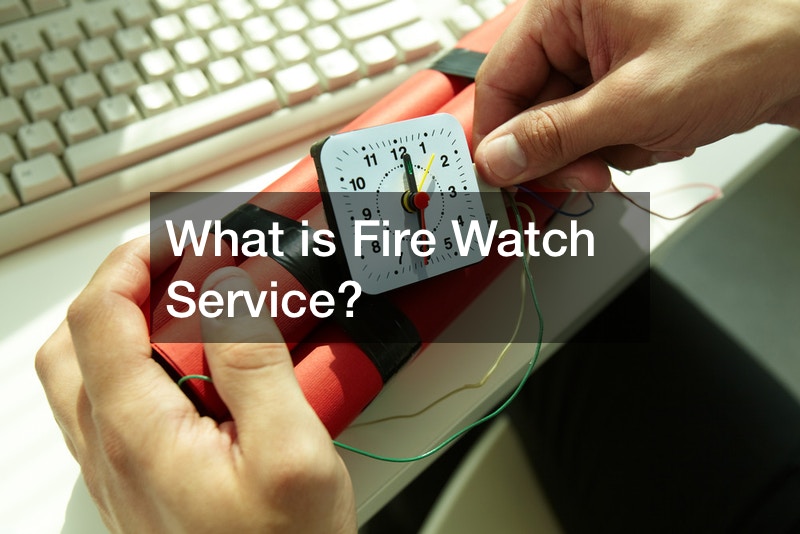 What is Fire Watch Service?

You may not understand why you need the best fire watch services. Fire watch workers are required when fire systems are out of order or when there is a planned halt on fire safety services.
A fire watch worker will walk around facilities and construction sites to ensure that there is no sign or chance of fire. This is important for keeping businesses safe as they work through the day.
Residential buildings do sometimes require fire watch in certain circumstances. Fire watch personnel are also sent out if a fire suppression system or sprinklers are out of service.
They are responsible for notifying the fire department and any building occupants of an emergency involving fire. These workers need to keep a diligent watch for fires. Any fire watch employee should prevent fires from happening and be able to handle small fires with extinguishers. Personnel needs to hold the proper fitness certificates and be able to act in an emergency. When hot work is done, fire watch workers must be utilized. When there are dense crowds in buildings or during large events, fire watch workers might be required.
.