Home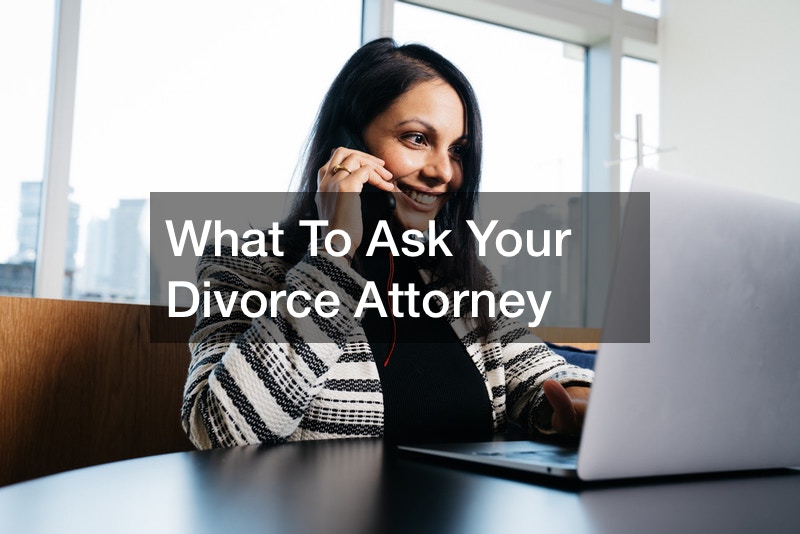 What To Ask Your Divorce Attorney

Divorce can be a long and complex process. It requires a lot of patience and a certain amount of money for all the processing concerns. Divorce can mentally and physically affect you and your children. Hiring a skilled and well-versed divorce attorney can be a big help to achieve a successful divorce.
Divorce attorneys are specialized to understand the divorce process. They help couples who want to take separate life and live peacefully.
Divorce attorneys can help you with the paperwork and all the necessary documents that you need in court. Before hiring a divorce attorney, it is best to ask the following questions.
Does your law firm routinely handle divorce matters?
Ensure that the divorce attorney you get is also an experienced family law attorney. Ask how regularly does she handle a divorce case.
What is your fee structure?
Know how can you pay him, or how much are you going to spend?
How long will my divorce take?
Ask about the process of divorce and how long it will take.
What is the divorce process in my state?
It is also vital that you have a complete idea about the divorce process and the type of proceedings in your state.
How long is your average response time?
Ask about how you are going to contact their office. How long will it take for them to respond to your calls or messages?
.