Home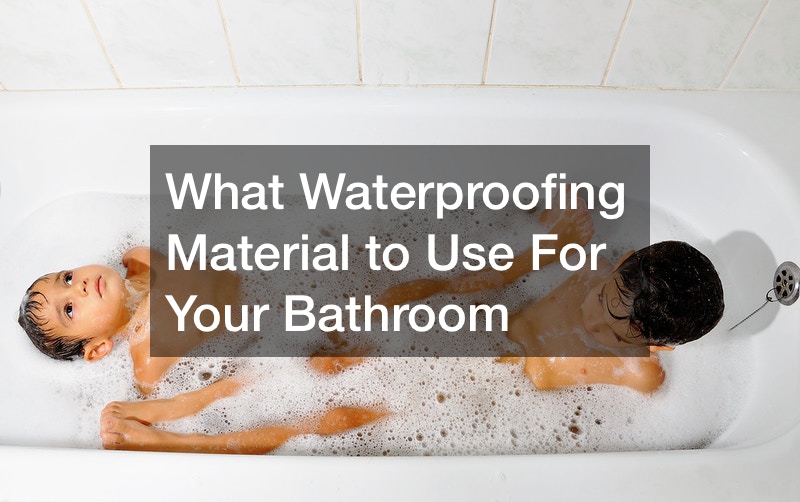 What Waterproofing Material to Use For Your Bathroom

If you are going through a bathroom remodel, it is important you account for the risk of water damage. Water damage can destroy your walls and ruin all your hard work. Here are some of the waterproofing materials you should use during your bathroom remodel.
This is especially important when installing a tile shower. This video shows you how a liquid sealant is laid down on the floor of a shower before the tile is installed.
Make sure that the waterproofing liquid is tight to the corners of the shower and the edges of the drain. If this step is not done, you will risk the tiles peeling up and having to be replaced.
After you put down the liquid, you can seal the edges even further with a waterproofing fabric and pat it down with your paintbrush. You need to wait for your first layer of waterproofing liquid to dry before reapplying, or you could risk it bubbling and becoming ineffective.
Talk to your remodeling contractor about what type of waterproofing material they use. Become involved in the process! This is important for getting the most out of your new shower and having it last into the future.
.