Home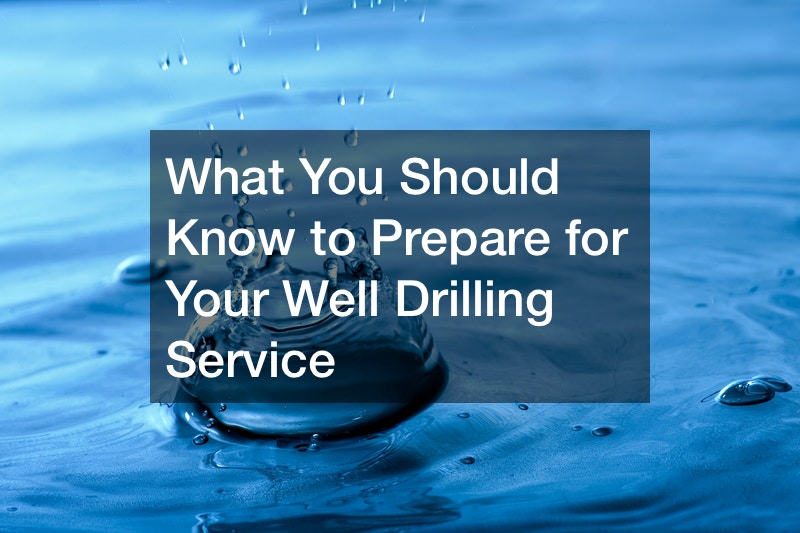 What You Should Know to Prepare for Your Well Drilling Service

Choosing an experienced contractor is vital to ensuring you get professional work done. You can identify a good company through their information, including where to dig the well and how deep it should be. The fact that they understand drilling regulations in your area is another positive sign that they have the right expertise. Check customer reviews and ask for quotes to narrow down your search.
Be conscious of the weather conditions during your scheduled well drilling service. Drilling works best when the soil is dry to support the digging of the hole and well placement—clear vegetation around the drilling area.
You should remove flower beds, bushes, gardens, and trees to improve visibility and eradicate obstructions.
A good well drilling service will require an access road to transport equipment. Considering nearby structures and underground systems, mark off the designated access road with colorful flags to maximize its visibility.
Lastly, some states like Missouri require a drilling permit before contractors can do any service. Check with your state, and make an early application to avoid delays. .