Home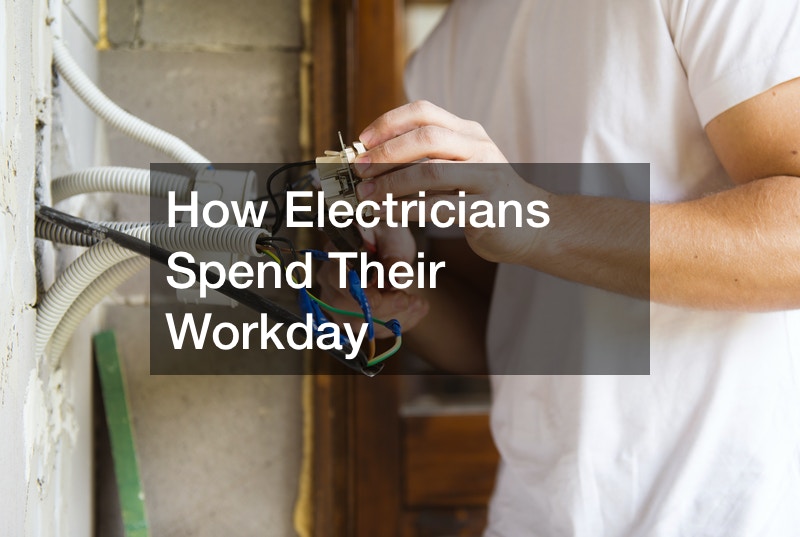 How Electricians Spend Their Work Day

Whether you're considering becoming an electrician, or you are just looking for a glimpse into the field, this is a great video to watch! Follow a master electrician around for a day to learn the ins and outs of a workday for electricians.
Electricians, especially ones who have achieved Master status and/or own their own business, are incredibly busy people. Here are three of the key tasks electricians complete each day.
Booking Jobs
Electricians are in high demand for everything from emergency service to room or home wiring. A lot of an electrician's day is spent answering the phone and scheduling appointments. In this video, you can see that this electrician is booking jobs out two months in advance! He makes it known that he's available for emergencies, but that service comes at a cost.
Service Calls
In order to best serve clients, the electrician in this video wakes up at 4am in order to prepare for the day before starting on calls. The rest of his day is filled with appointments that range from replacing light fixtures to installing surge protectors. On days where there's whole home or room rewiring required, that might be the only job an electrician works on.
Customer Connection
This electrician highlights the importance of customer service by discussing all of the platforms he must use to follow up with customers. This is an important part of generating new business.
.