Home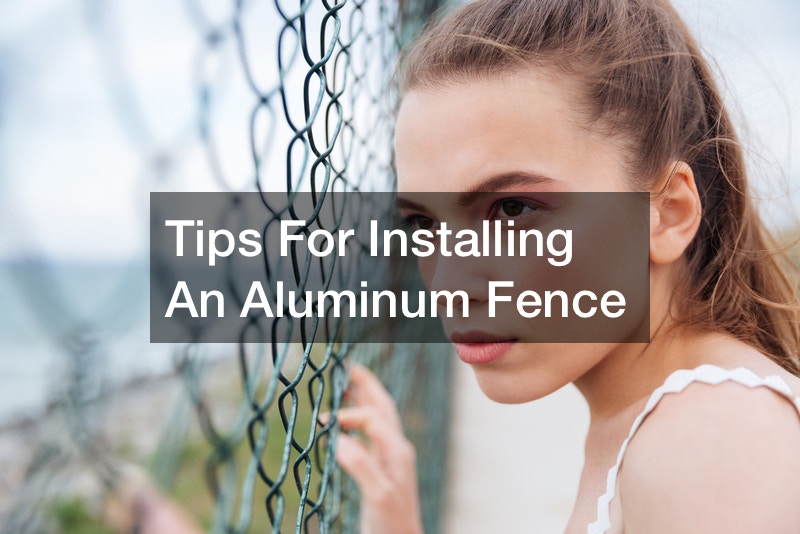 Tips For Installing An Aluminum Fence

If you have considered adding aluminum fencing for your yard, watch this video to learn how to properly install it. There are a few things you need to check before installation.
Before you start installing your aluminum fencing, you need to check local fence codes to ensure you're abiding by any regulations in your area. Then you should have utilities marked to make sure you're not going to be doing any damage.
After that you'll need to measure and plan the fence area. You want to make sure you're going into the project with a clear plan to avoid any spontaneous problems along the way. You'll have to clear the area of any obstructions, which can be done while you're planning the area.
If you don't have the proper tools, you'll need to reserve your tool rentals before you start. You don't want to stop halfway through a day of work because you realize you're missing a necessary tool. Concrete is essential for any fence installation so you'll need to purchase that as well. Quickrete is one that is widely used for aluminum fencing.
If you have more questions about the process of installing aluminum fencing, contact a local fencing company.
.